Since its inception in 2002, Feher Consulting understands that the basis for everything we do is the trust our Friends and Customers place on our Team and our work.  Your dreams and aspirations are the fuel that drive us to perform by gaining a deep understanding of your business and the circumstances that surrounds it, so we can then offer real-world solutions and growth strategies that are creative, current and innovative.  While deep-rooted in a Franchising background, we have expanded our expertise and knowledge to be able address many facets of Business and Management Consulting and provide not only a well-rounded consulting experience, but also results to those we team-up with.
Create business with real success Feher Philosophy
We love success stories and for over 25 years, Ferenz Feher has modeled the first business and franchise consulting with 100% Mexican methodologies. We understood, from there, that trust, empathy, commitment, loyalty, professionalism, experience, integrity and passion formed solid foundations
Promote the business sector through specialized services geared to customer needs.
Generate value through Comprehensive Consulting that exceeds expectations.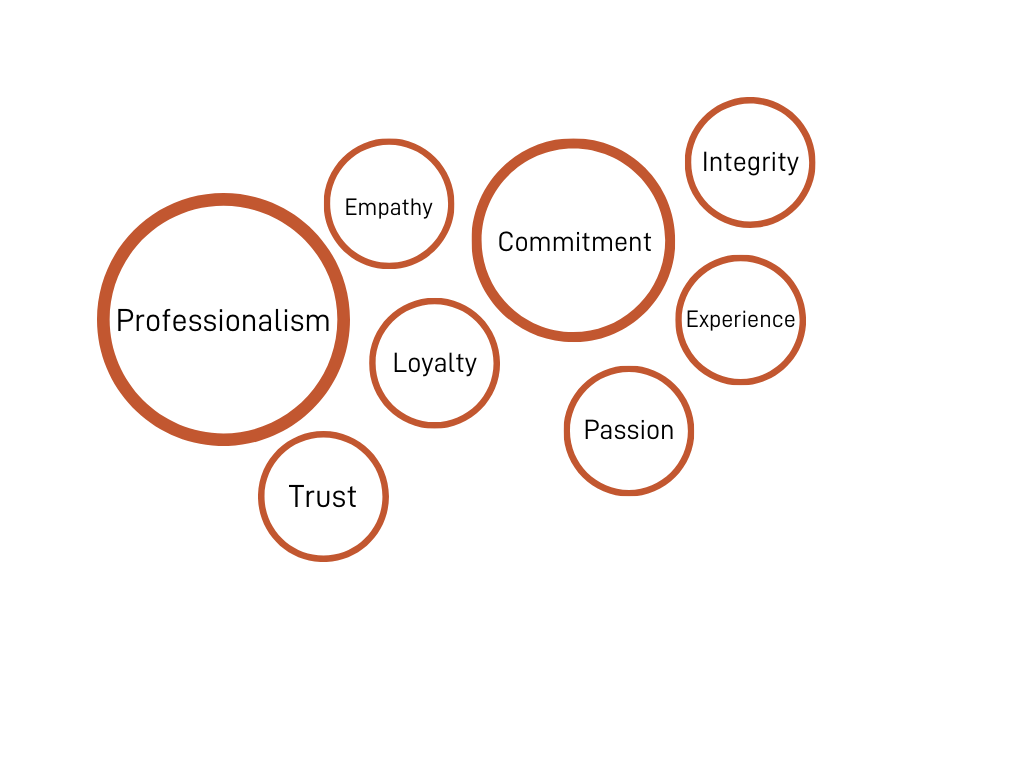 We are a consultancy recognized by important agencies in Mexico and all around the world as a firm that promotes and supports entrepreneurship, confirming our experience, professionalism, ethics, talent, work methodology and our strong ties with the public sector. We can mention, among others:
Secretaría de Economía (SE)*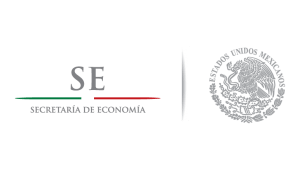 Instituto Nacional del Emprendedor
(INADEM)*

Asociación Mexicana de Franquicias (AMF)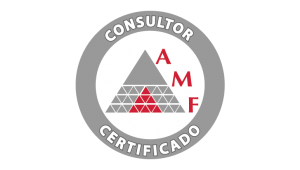 International Franchise Association (IFA)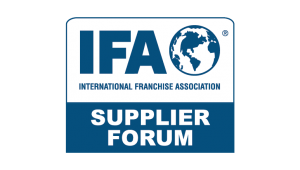 International Franchise Consultant Network (IFCN)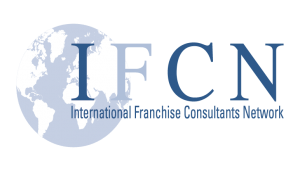 Asociación Guatemalteca de Franquicias (AGF)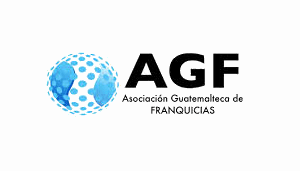 *We are a consultancy firm recognized by the Mexican Secretariat of the Economy through its National Institute for Entrepreneurship (IANDEM) as a Business Accelerator.
We look to grow and consolidate strategic alliances with business and organizations that support the growth of entrepreneurs. At Feher Consulting we are true business architects and we strive to provide robust services that produce all-inclusive solutions to our clients.
ALLIANCES WITH EDUCATIONAL INSTITUTIONS
ALLIANCES WITH GOVERNMENT INSTITUTIONS
ALLIANCES WITH CAMERAS AND BUSINESS ASSOCIATIONS
ALLIANCES WITH FOUNDATIONS / CIVIL ASSOCIATIONS
Feher Consulting is the result of understanding the trajectory of business in Mexico. Based on the knowledge of Ferenz Feher, our founder. He understood business from scratch, has been a poultry farmer, apple packer, television repairman, counter vendor in the Historic Center of Mexico City, Franchise Manager in Steren; Where he also participated as a Franchisee and years later he started as a Certified Franchise Consultant and with all that repertoire of knowledge, in 2002 he officially started in the world of Business Consulting. At the same time, he becomes a Franchisor Partner of one of the leading tailoring chains in the market and with this, he manages to be the only entrepreneur who understands the world of franchises with a 360 ° vision by collaborating with one, Franchisee, Franchisor and professional model consultant). He knew how they were operated, how many processes were necessary and unnecessary. He understood that trust and commitment were two of the fundamental elements of the best companies and he knew how to translate them into the correct methodologies, according to the type of business and the degree of innovation. This is how we began to provide valuable consulting and began to be recognized by the union. During all this time, Ferenz has combined his position as CEO of the Consultancy, Managing Partner of the Tailor Franchise Network and President of the Mexican Franchise Association (2003-2005), Deputy Secretary of the Ibero-American Franchise Federation (2005-2007 ) President of the International Franchise Consultant Network (2007-2009). The challenges have remained present and as time went on, he developed and conditioned the methodology of commercial franchises with another of his passions: helping people. Thus, Franchises with Social Impact and one of his books were born, with which he has been recognized in the International Franchise Association by awarding him the Ronald E. Harrison Prize, which is given to the person who stands out for his Social participation on the subject of franchises. In fact, he is the first Mexican to obtain the award.
Throughout his career, Ferenz has brought together a group of crazy people passionate about the subject, who have specialized in different fields; always with the sole intention of professionalizing and enhancing business in Mexico and the world. We design your stores, analyze your finances, provide legal protection and make our customers become our great friends.